Frontline Games

Bret Donaghy
Faerbereiweg 3A
24358 Huetten
Germany

Tel.: 0049 (0)4353 991314
E-Mail: info@frontlinegames.de

EU Tax Identification Number according to § 27 a Umsatzsteuergesetz: DE274061849

Platform of the EU-Kommission for Online-Settlement of disputes: https://ec.europa.eu/consumers/odr

We are neither obligated nor willing to participate in a dispute settlement procedure before a consumer arbitration board.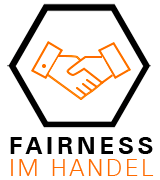 Member of the Initiative "Fairness im Handel".
For more information see:
https://www.fairness-im-handel.de